Ребрендинг отеля RedPoint
The modern comfortable hotel RedPoint 4 * is glad to welcome its guests under the renewed brand.
Recent events in Russia have significantly influenced the structure of investments in the domestic hotel business. The departure of major international hotel brands from the country allowed domestic hotels to develop further, but without the participation of international hotel chains.
Among many, leading hotel operator Marriott International has suspended all operations in Russia in 2022 and our hotel is no longer operating under their brand.
Today we present to our guests a new hotel brand - RedPoint. The logo of the new brand imitates a bright dot where the main paths intersect. This sign implies the convenience of the location of our hotel, the high level of quality of services and promising development.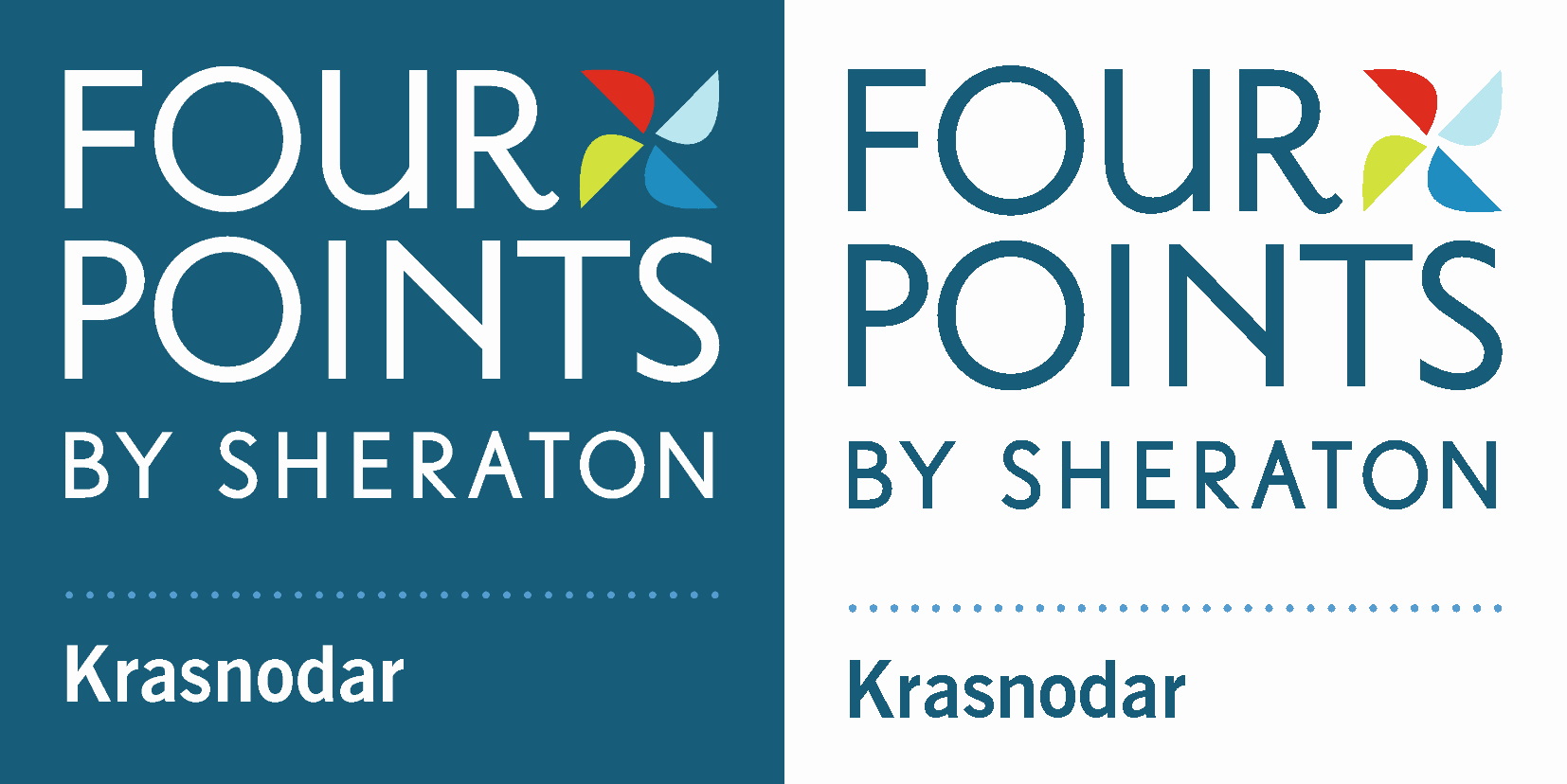 We are pleased to announce that along with the rebranding, we continue to invariably maintain the traditions of an international class hotel. The quality of services provided at the hotel remains at the same high level and meets modern 4-star standards.
In addition to the updated name of the hotel and strict observance of the quality of service, we plan to develop promising areas, taking into account modern trends in the hotel business.
As before, the RedPoint Hotel is happy to welcome its guests and guarantees not only maintaining a high level of service, but also expanding the range of services provided.